Product Description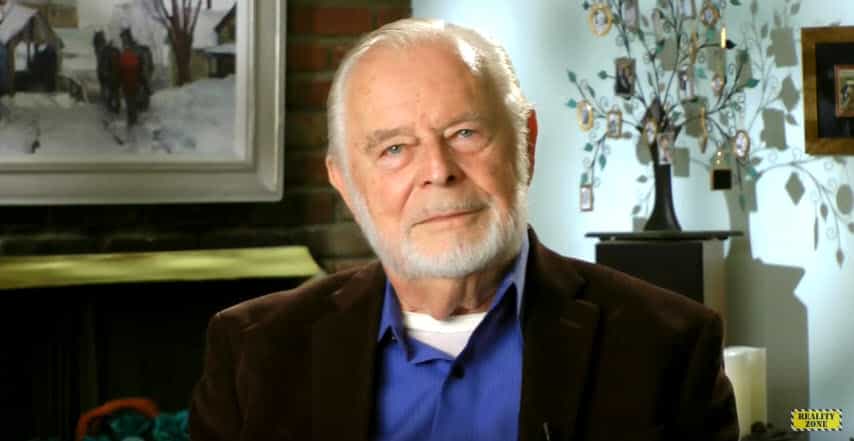 Hi. I'm Ed Griffin.
I would like to tell you about seed nutrition and how it impacted my world-class case of shingles (Click image.) 
If you already know about seed nutrition and want to order the product called Soul, you can skip the rest of this information and click here. That will take you to Rain International, where the product is manufactured and distributed.  
If this is your first exposure to seed nutrition, you probably would like to know more about what is does and how it works. The following short videos will answer those questions.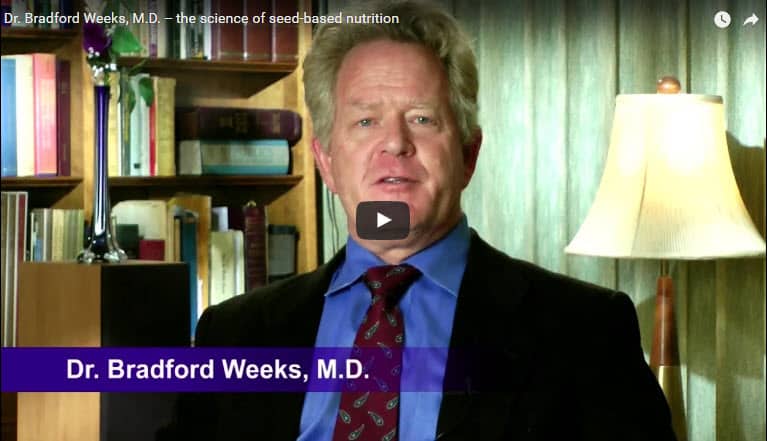 Seed nutrition is where nature and science come together.
~~ Bradford Weeks, MD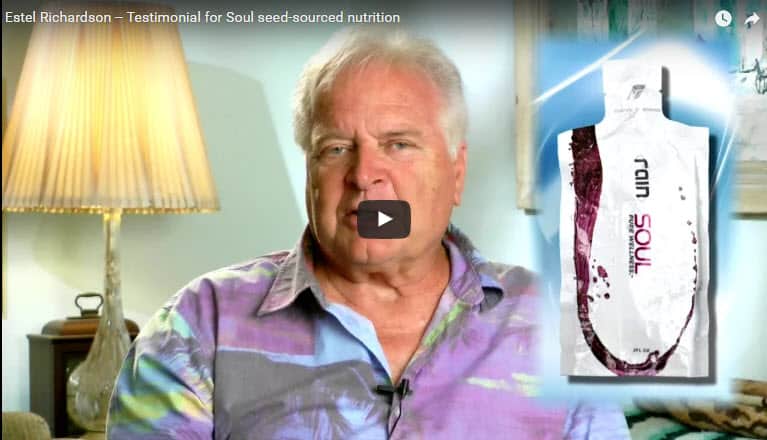 After 52-years of crippling pain from seven crushed spinal disks, I am now pain-free.
~~ Estel Richardson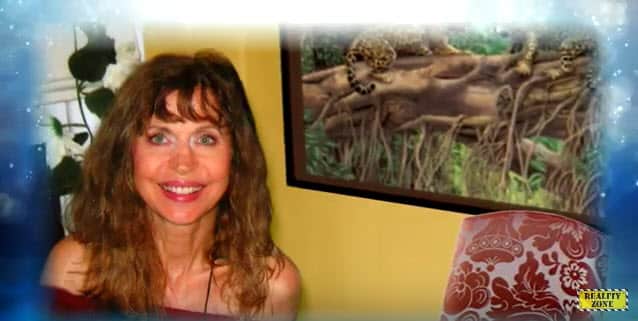 Allergies, knee pain, and nasal drip banished by seed nutrition. Amazing!
~~ Joan Glover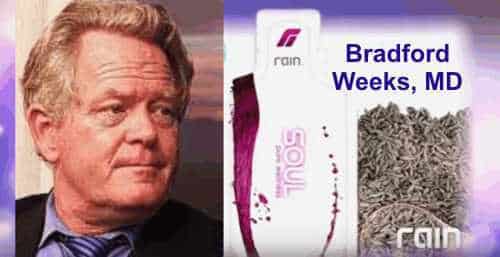 Success stories from patients − and my own recovery as well.
~~ Bradford Weeks, MD
HOW TO PLACE AN ORDER
The link at the end of this message will take you to the order page at Rain
International. If you are like most first-time users, you will want to try a small amount of this product first to see if it really helps. The minimum quantity of Soul is one box with thirty servings. If you have a good response, then you should consider signing up for autoship to get the best price and to make sure you do not accidentally run out. 
After you arrive at the Rain International website, I suggest that you look it over to get a sense of how the company operates. When you are ready to place an order, go to the bottom of the home page and click on the Buy-Now button. That will present you with three options: 
SHOP: This is where you make one-time purchases, just like most online stores. 
SUBSCRIBE & SAVE: This is where you authorize auto ship if you want better prices. 
SHARE TO EARN: This is where you receive income for introducing others to Rain Products. This is a popular option, because most customers spread the word about seed nutrition anyway just because they want to help their friends. To receive bonuses for this is logical, ethical, and easy ‒ and the entry cost is minimal. If you do not choose this option initially, it always will be available for a future decision. 
For more information or to place an order, click here.

Soul is made and shipped by Rain International. Questions about the product or the status of an order should be directed to Rain. If you have questions about placing an order or signing up for SHARE TO EARN, please call us at 805-497-0685.